Governing Board
The individuals on our school board are elected community members who volunteer their time for the benefit of our school district and the students who attend. They assist us in planning, budgeting, and implementing school programs and help ensure fiscal responsibility.
Please Join Us
All are welcome at Pope Valley Union Elementary School District School Board meetings.
The Pope Valley Union Elementary School District (PVUESD) Board of Education encourages the public to attend our board meetings in person monthly at the school site. Everyone is welcome to attend and to provide public comment for items on the agenda as well as items not on the agenda. Speakers may address the board one time for up to three minutes with their comments.
We are committed to our board meetings being fully accessible to the Pope Valley community. For our Spanish-speaking families and guests, simultaneous translation will be available at each meeting. All, including Spanish speakers, are welcome to participate in public comment. A live translator will provide English translation for the audience, and we will give the speaker up to six minutes to accommodate the additional time needed.
Public comment at our board meetings is an opportunity for our school families and community to share their ideas, suggestions, concerns, and questions with the PVUESD board and staff.
Request to Be Heard:
If you are interested in addressing the board directly during the public comment portion of the meeting, you may do so by filling out the request to be heard cards available at the board meeting.
By law, the board's agenda must be posted at the school and on the website 72 hours in advance of a regular school board meeting (24 hours in advance for emergency and special board meetings). Please access board meeting agendas and minutes online.
Meet Our Board Members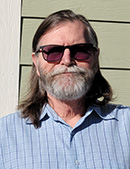 David Daniels
Chairperson: Term Date 2024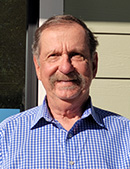 Dr. Paul Kimsey
Vice Chair: Term Date 2024
Send Email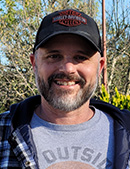 Brian Varner
Clerk: Term Date 2026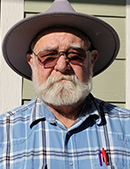 Mike Damonte
Member : Term Date 2026
Send Email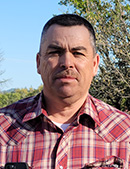 Salvador Rios
Member: Term Date 2026